About Our Dental Office – Derry, NH
Serving Derry Residents Since 1986
For more than 35 years, Dr. Brenda Berkal has provided top-tier dentistry to residents living in Derry and its surrounding communities. Passionate about helping others and creating long-lasting, beautiful smiles, we welcome patients of all ages, treating each person like they're a member of the family. Patients who arrive at our office can expect personalized attention, advanced technology, high-quality care, and a level of expertise that cannot be found anywhere else. Learn more about us by reviewing the information below and call us if you have any questions.
Personalized Attention, Quality Care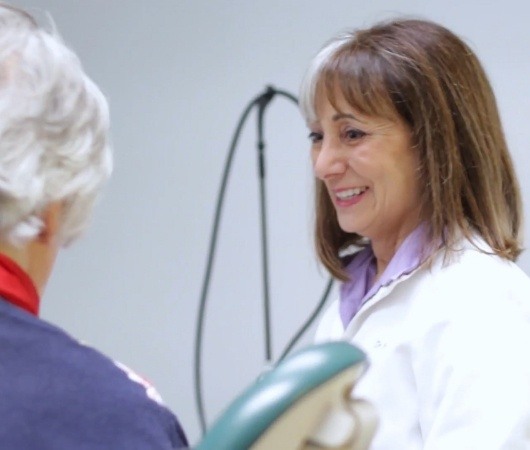 You will never be treated as a number in our dental office. Instead, we deliver a more down-to-earth, one-on-one approach, which is vastly different than many large group practices. Instead of moving between patients, we take our time, listening to your various concerns, answering your questions, and building treatment plans with your preferences and needs in mind. This ensures that your voice is heard and respected.
Top-Tier Education & Passion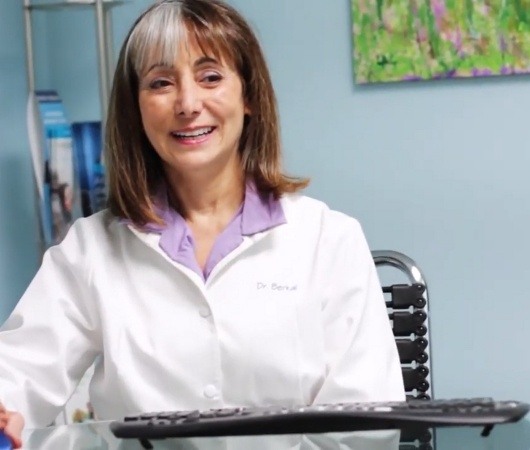 Dr. Berkal is committed to the field, and it is evident in her pursuit of continuing education. Studying and training at some of the most prestigious institutions in the United States, such as The Dawson Academy, The Pankey Institute, and Spear Education. She participates in a mini-implant residency. She underwent testing to become a Fellow of the Academy of General Dentistry. With her desire to hone her skills and stay abreast of the latest changes, she stays involved in study clubs and other professional organizations.
Only the Best Technology & Materials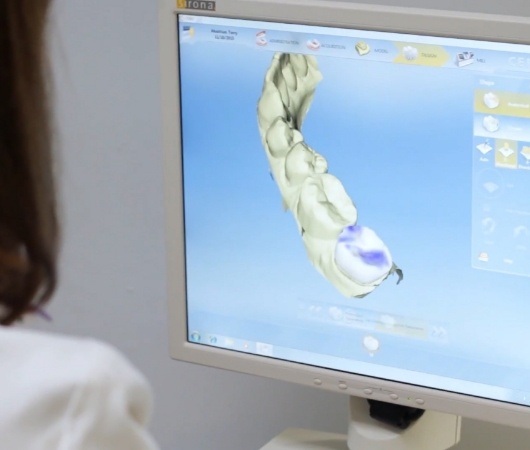 As a patient, you should receive only the best when it comes to treatment, service, and care. This is why Dr. Berkal incorporates innovative solutions into her practice. Using lifelike, functional techniques that ensure the health and safety of your smile and overall well-being, she incorporates advanced technologies such as a Cone Beam scanner, soft & hard tissue lasers, CEREC crowns, and more to ensure greater patient satisfaction and optimal results.