Preventive Dentistry – Derry, NH
Taking the First Step Toward Better Oral Health
Children and adults are advised to heed the instructions of Dr. Berkal and our team to visit our office at the interval we recommend, at least every six months, for dental checkups and cleanings, as these are highly effective in detecting early signs of tooth decay, gum disease, and other common oral health problems. If you want to minimize the potential for developing symptoms, call our office to schedule an appointment. We will be happy to provide the personalized care you need and deserve.
Why Choose Brenda Berkal DMD for Preventive Dentistry?
Dentist with 45+ Years of Experience
Innovative Technologies for Improved Patient Experience
Personalized Approach From Our Compassionate Team
Dental Checkups & Cleanings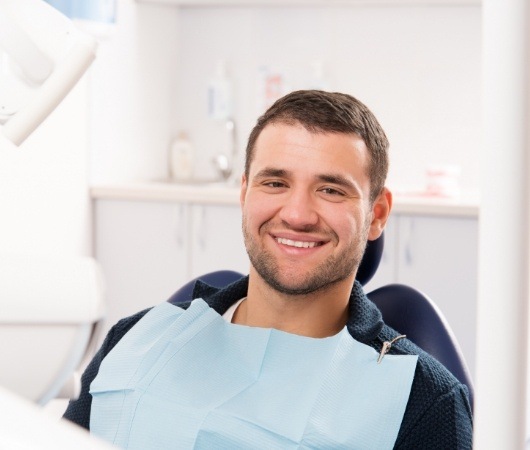 When it comes to common oral health problems, cavities are high on the list. Tooth decay can develop quickly, resulting in small holes that form in the enamel and possibly bigger holes inside the tooth. Without regular care, this issue can worsen, resulting in complex restorative treatment needs. However, it can be minimized with six-month dental checkups and cleanings. By checking for early signs of decay, gum disease, and bite misalignment, we can help to keep your smile on the straight and narrow.
Dentistry for Children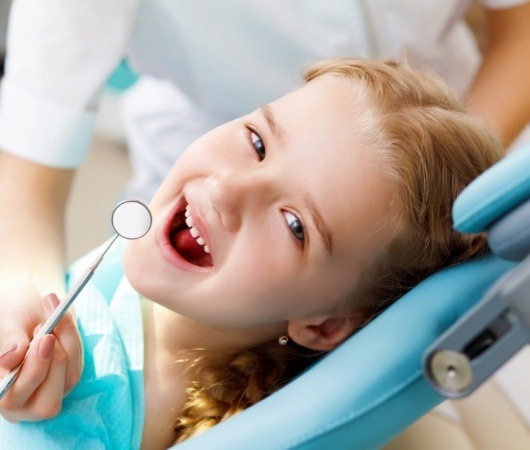 We care about the health of young smiles, which is why we offer children's dental services in our Derry practice. The goal of our youngest patients is to focus on maintaining healthy mouths and preventing disease. We'll also discuss fun and innovative ways to practice good oral hygiene at home so that potential decay stays away.
Gum Disease Treatment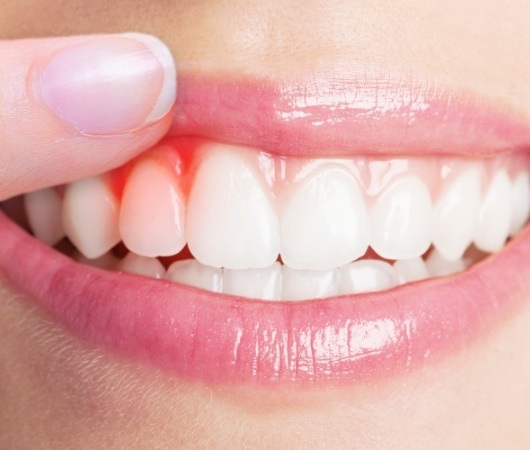 When patients develop gingivitis and other levels of periodontal disease, it's important to seek help sooner rather than later. We offer a variety of options to treat these conditions including periodontal scalings and Biolase bacterial reduction. We can target bad bacteria, eliminate them, and encourage optimal gum tissue healing over time.
Oral Cancer Screening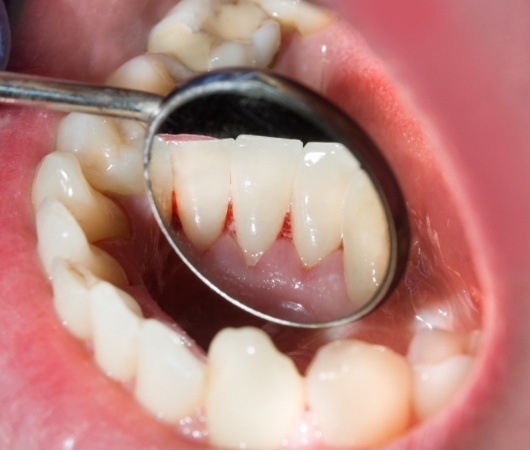 We perform oral cancer screenings at every hygiene appointment as well as during comprehensive exams. With more than 50,000 people diagnosed each year, a regular oral cancer screening can be one of the most pivotal components of a dental checkup. Using Velscope technology, we can scan the inside of your mouth to check for abnormal tissue that may be signs of oral cancer. If any are found, we will refer you to an outside specialist for additional testing while remaining by your side moving forward.
Fluoride Treatment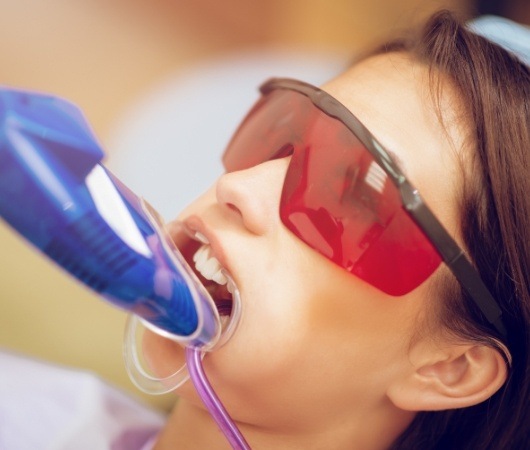 Fluoride is a highly effective form of treatment that is recommended for patients who are considered at high risk for cavities. Although it is found in common toothpaste brands, some community tap water, and some fruits and vegetables, you may not get enough to protect your smile from cavities. We can administer a quick application during your checkup to safeguard your pearly whites between appointments.
We also offer silver diamine fluoride (SDF) for patients who already have cavities but are not ready for restorative treatment. By applying this substance to developing teeth, the silver kills the bacteria, while the fluoride works to prevent the further spread of decay and strengthens the enamel.
Dental Sealants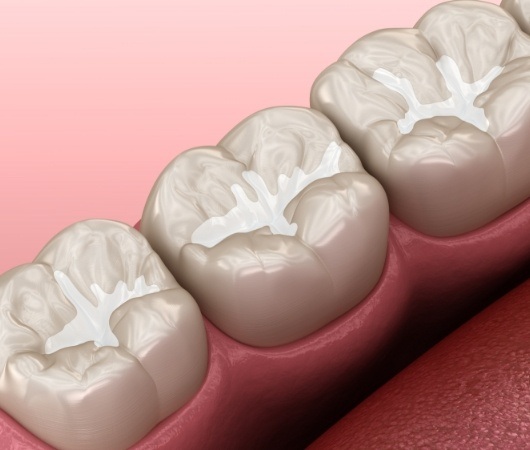 If you notice that you or your child have trouble cleaning the back teeth adequately, you may find that dental sealants can be a great solution for protecting these teeth. Because bacteria can become trapped in the chewing surfaces of these teeth, sealants serve as a barrier to prevent decay. These can be placed by Dr. Berkal or the dental hygienist.
Night Guards for Bruxism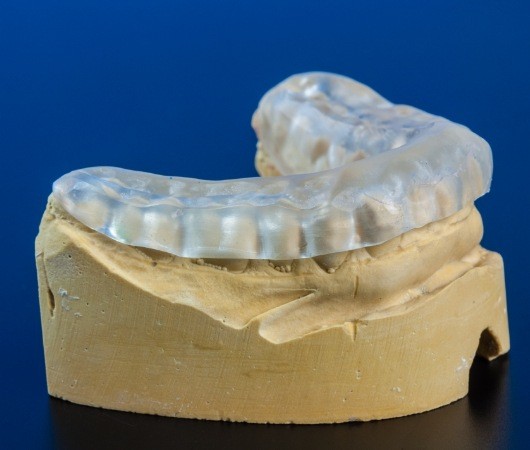 Are you tired of waking up with a sore jaw or headache? Do you notice that your teeth appear worn down? If so, you may need a nightguard. Teeth grinding and clenching is a common problem. By wearing a customized oral device, we can help you to protect your smile by keeping your teeth from touching throughout the night. Not only will you avoid further damaging your smile, but you'll likely wake well-rested and ready for the day ahead.