Advanced Dental Technology – Derry, NH
Improving Patient Experiences with Innovative Solutions
When you think about the dentist's office, are you transported to a time when the most innovative thing used was a large X-ray machine? You'll be pleased to know that times have changed, and Dr. Berkal is devoted to keeping up with the latest and greatest in dental advancements. Using upscale, innovative technologies to improve patient experiences, she generates optimal comfort, safety, and results so that you and your family are pleased with your visit.
CT/Cone Beam Scanner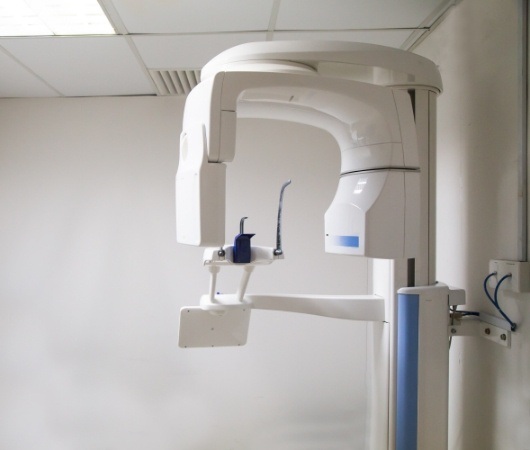 Our Planmeca CT/Cone Beam Scanner is an innovative piece of equipment that allows for more in-depth scans of your oral and facial structures. With a 360-degree rotating arm that captures hundreds of images, the device details the nerve pathways, blood vessels, teeth, gums, bone, and sinus cavities. As a result, it produces a virtual 3D model that allows us to generate more comprehensive treatment plans using minimal radiation so that there are fewer (if any) surprises along the way.
CEREC Same-Day Dental Restorations & Digital Impressions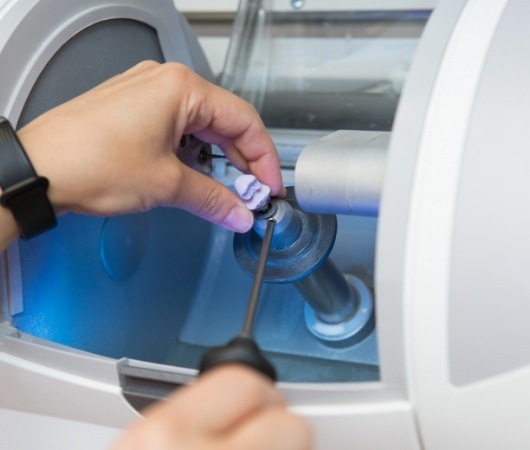 We are proud to offer CEREC same-day dental restorations and digital impressions. Instead of relying on what we hope will be an accurate mold of your teeth, this device makes it easy to view the status of your smile. It also serves to reduce the timeframe for anyone receiving a customized dental crown, as they can be created in our office using an in-house milling unit.
Soft Tissue Laser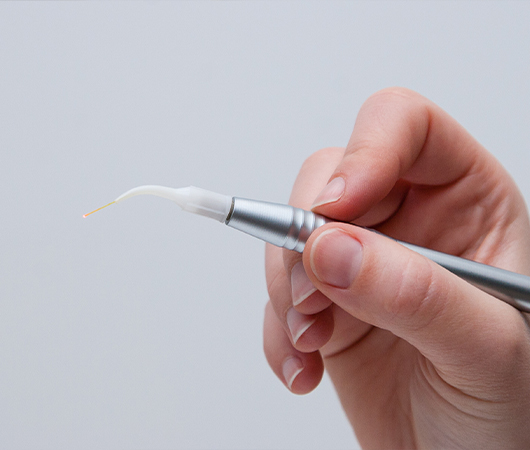 When treatment for gum disease is required, we make it easy to target bad oral bacteria by using our Waterlase and Biolase Epic lasers. Leaving healthy tissues alone, these lasers take the guesswork out of treatment, only pursuing the infected area. Allowing for a more seamless and minimally invasive process, you can expect to enjoy a shorter recovery time and reduced chances of swelling, bleeding, and infection.
Intraoral Cameras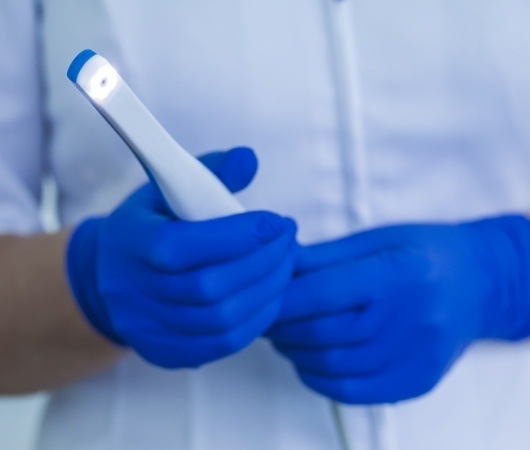 If you've always wondered what it is that Dr. Berkal sees when examining your mouth, you can now see for yourself thanks to intraoral cameras. Designed to give you a view of your oral health, you can ask questions and discover more about ways to take proper care of your smile while also learning what is necessary to address a particular problem or avoid it altogether.