New Dental Patient Information – Derry, NH
Your Future Smile Awaits
If you're ready to experience dental care on another level, allow Dr. Brenda Berkal and our Derry dental team to take care of more than just your smile. Dedicated to natural, functional dentistry, we focus on your whole-body health. It is our goal to offer convenient and conservative solutions to individuals who desire better oral and overall health, but before you arrive for your first appointment, we encourage you to review the following materials and call us if you have any questions.
Your First Visit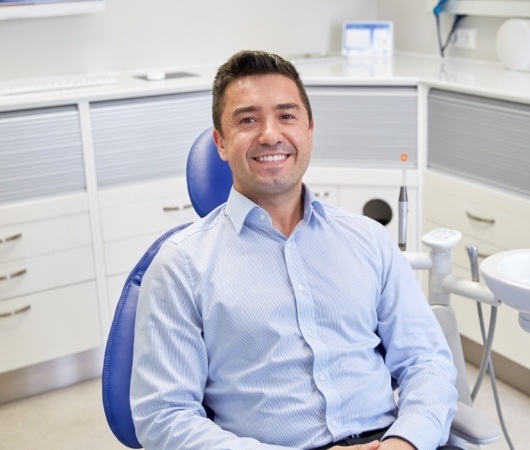 From the moment you call to schedule an appointment, a member of our team will provide a warm and welcoming greeting. The day before your visit, Dr. Berkal will personally call you to find out if you have any questions. Your initial appointment will take around two hours. Once you arrive, Dr. Berkal and her assistant will sit with you to get to know you. We want to know about who you are, your dental history including the things you like and don't like about coming to the dentist. We encourage you to ask questions and be involved! We gather information about your medical history, take x-rays if needed, and a patient photo. Once finished, we'll move to a treatment room where a comprehensive exam will be performed. It is during this time that we will check the facial muscles, soft oral tissues, and TMJs as well as administer an oral cancer screening and a tooth and periodontal exam.
Patient Forms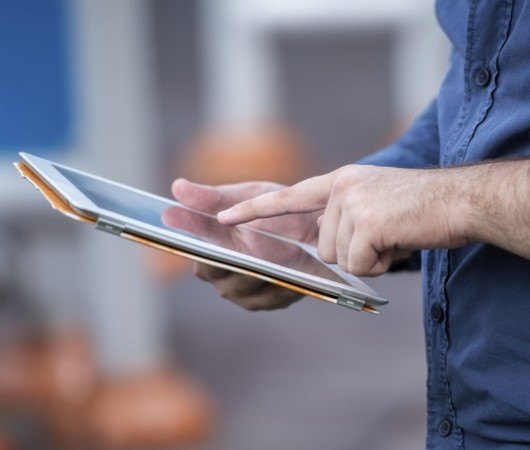 At your appointment with us, we will provide you with all appropriate new patient paperwork. Please bring any applicable dental insurance information with you for an easier check-in process.
Dental Insurance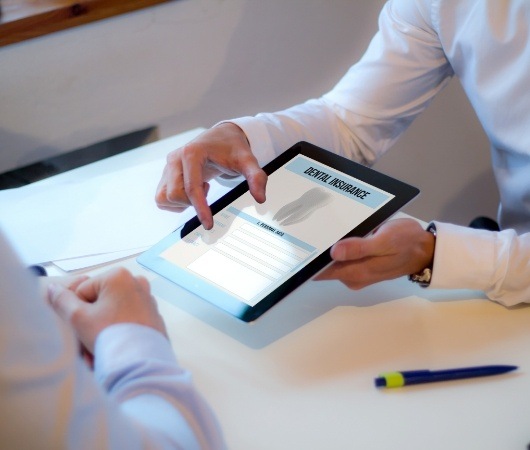 At the dental office of Dr. Berkal, we are pleased to submit claims for all dental insurance plans. It is our goal to help maximize your dental insurance benefits so that you pay less when undergoing treatment. We understand the cost of dental care can be significant for many patients, which is why we'll go the extra mile to ensure we make it easy and affordable.
In-House Dental Savings Plan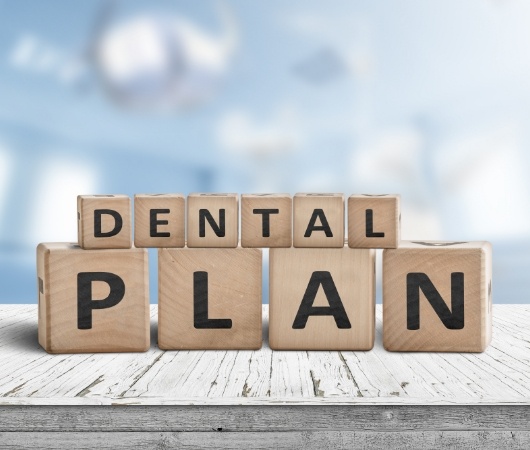 Our Denvantage in-house dental savings plan is a great alternative if you are uninsured. Instead of paying for private dental insurance and navigating the red tape that is often required, you can pay yearly or monthly and receive access to preventive care as well as discounts on other available services.
Learn More About Our In-House Dental Savings Plan
CareCredit Financing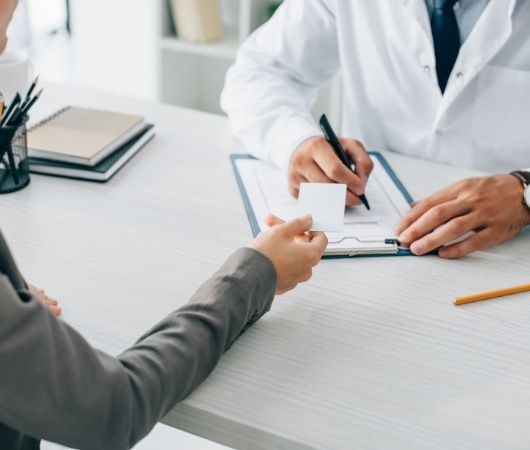 When a complex procedure leads to a high dental bill, you can stay within your budget by applying for flexible financing through CareCredit. Offering low-to-no-interest payment plans, you can get the care you need without emptying your wallet.